why allow your stone, tile, concrete, & glass surfaces to become unsightly and deteriorate in hawaii's climate?
did you know that people are happier and more positive when their surroundings are clean?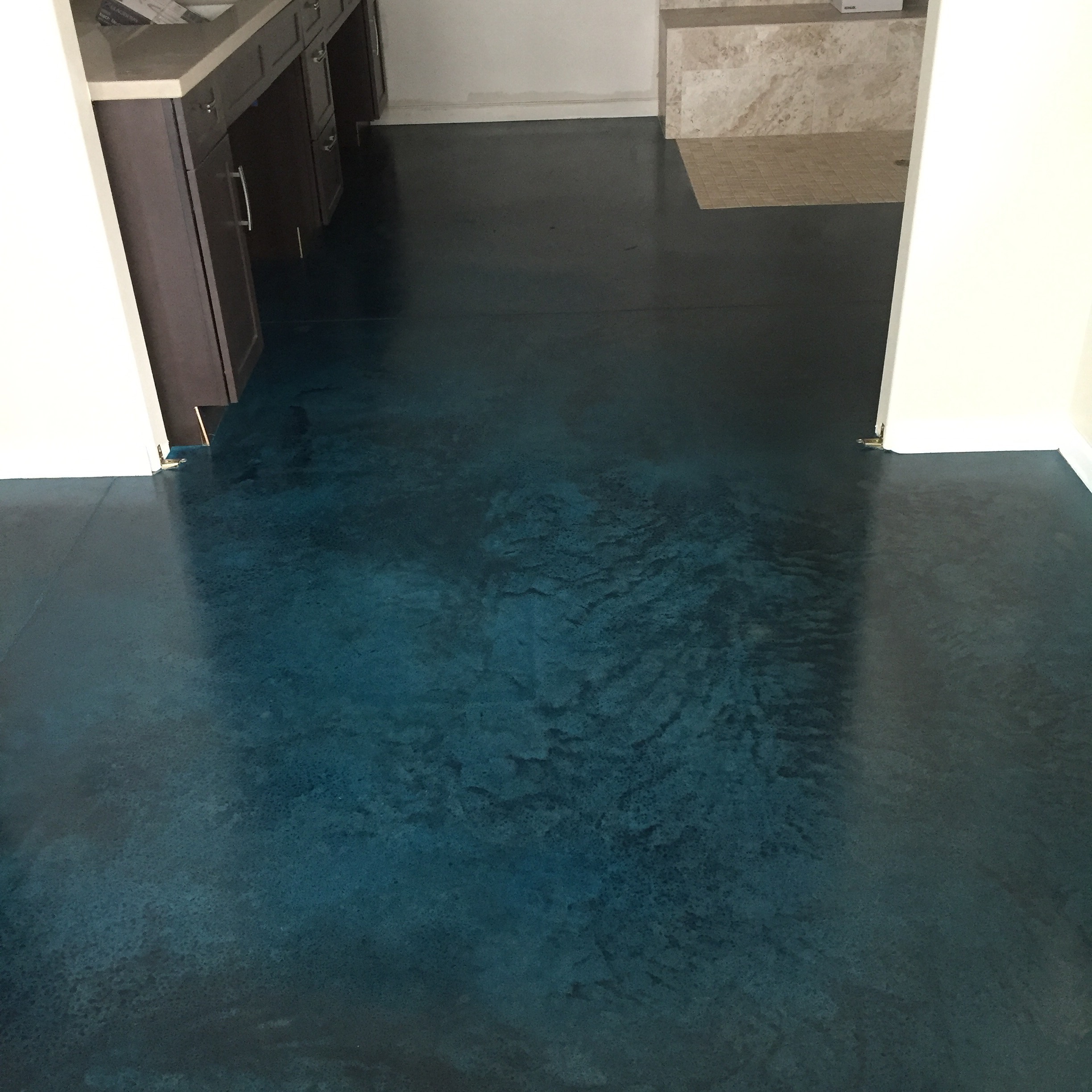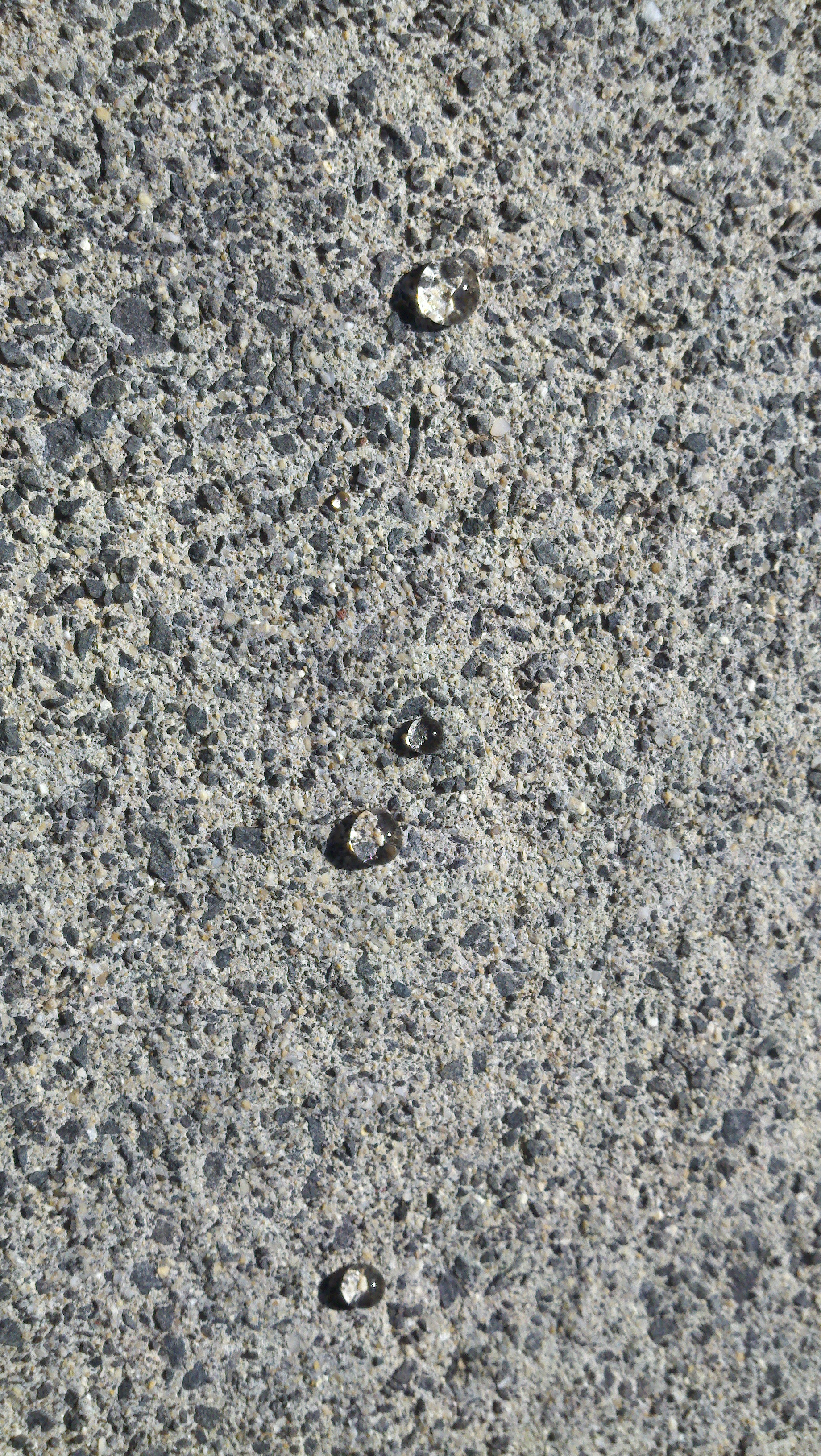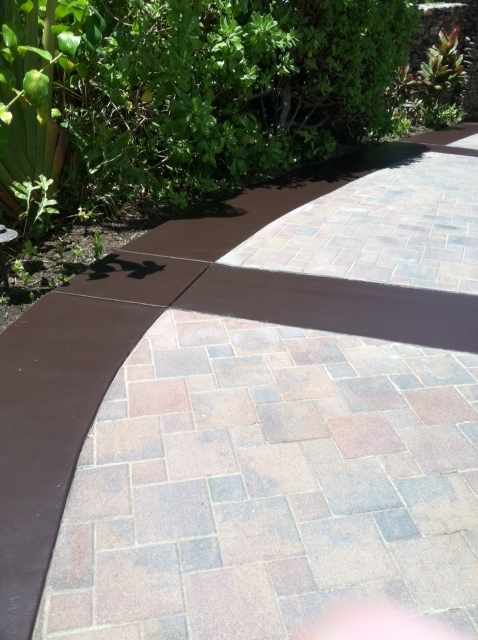 Restore, PROTECT & MAINTAIN YOUR INVESTMENT PROPERLY FROM THE beginning. WE CAN PROVIDE YOU WITH THE MOST INNOVATIVE, ECO-FRIENDLY SOLUTIONS TO preserve your stone, tile, concrete, or glass.
interested in a polished concrete floor or a stained driveway?
CALL US TODAY FOR A FREE ESTIMATE AND CONSULTATION